As some of you may now, I started a mod for the Antec 300 not long ago so this is basically a big-a** bump!
The original thread can be found here:
http://www.computerforum.com/131803-antec-three-hundred-case-mod-pictures.html
Anyway's onto the goods: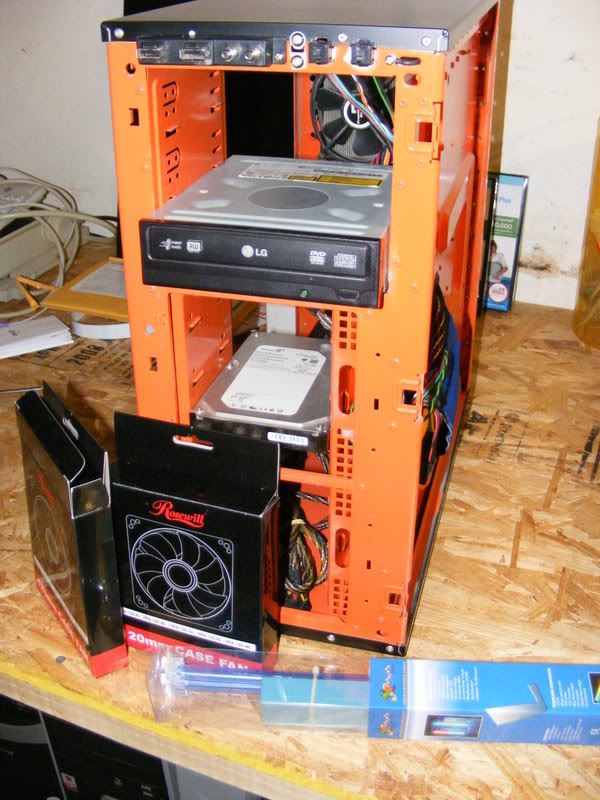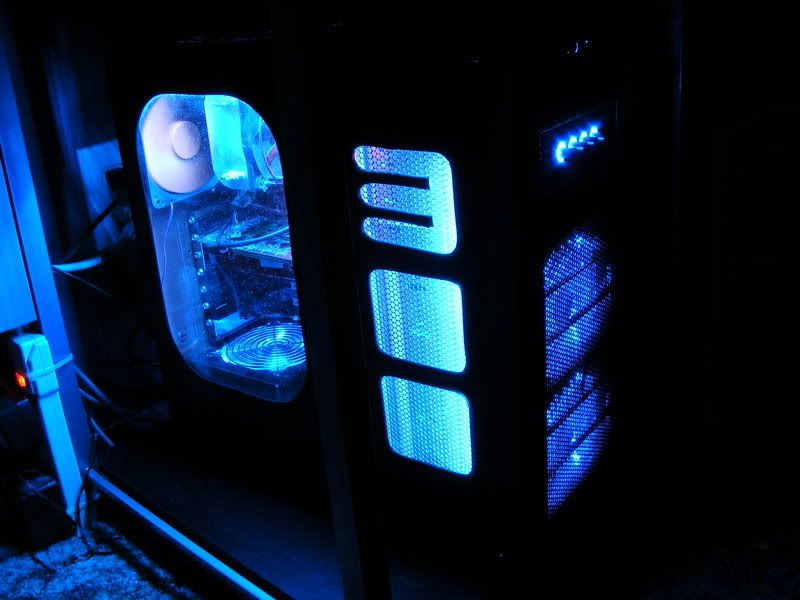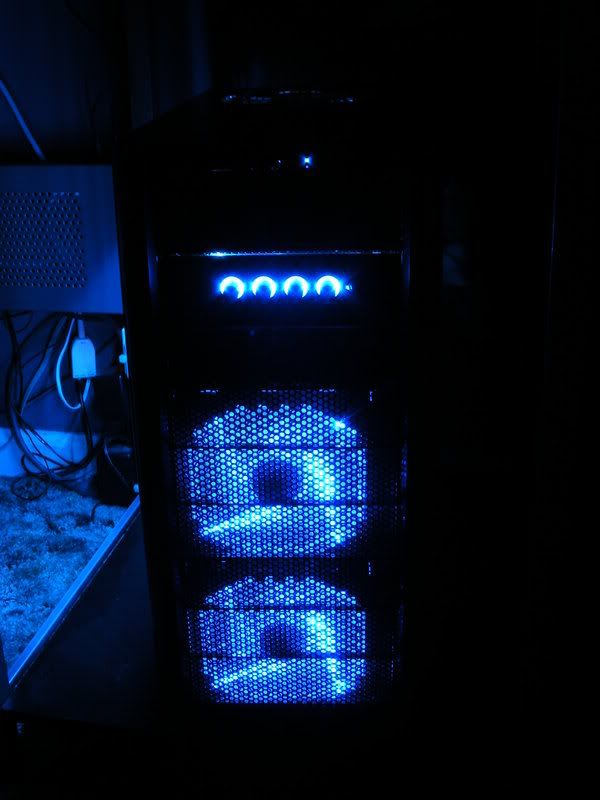 This one came out a bit blurry but I think it actually added a nice effect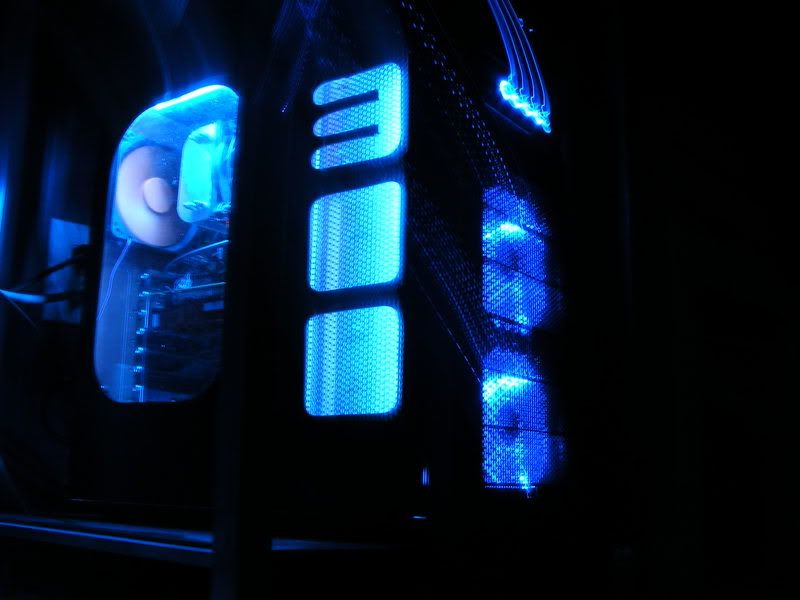 *edit* Here's one in normal lighting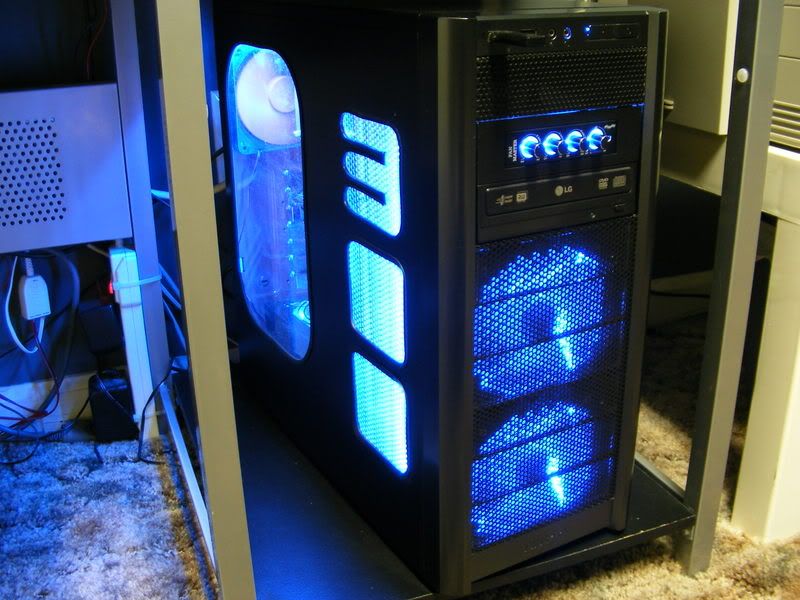 That's it! The cable management is not too pretty
But the outcome is great I think!
Now I really need to clean the window
So what do you guys think?
Last edited: