Hello,
I was reading Tiktok's privacy policy the other day and it says this:
"Technical Information we collect about you. We collect certain information about the device you use to access the Platform, such as your IP address, user agent, mobile carrier, time zone settings, identifiers for advertising purposes, model of your device, the device system, network type, device IDs, your screen resolution and operating system, app and file names and types, keystroke patterns or rhythms, battery state, audio settings and connected audio devices. Where you log-in from multiple devices, we will be able to use your profile information to identify your activity across devices. We may also associate you with information collected from devices other than those you use to log-in to the Platform."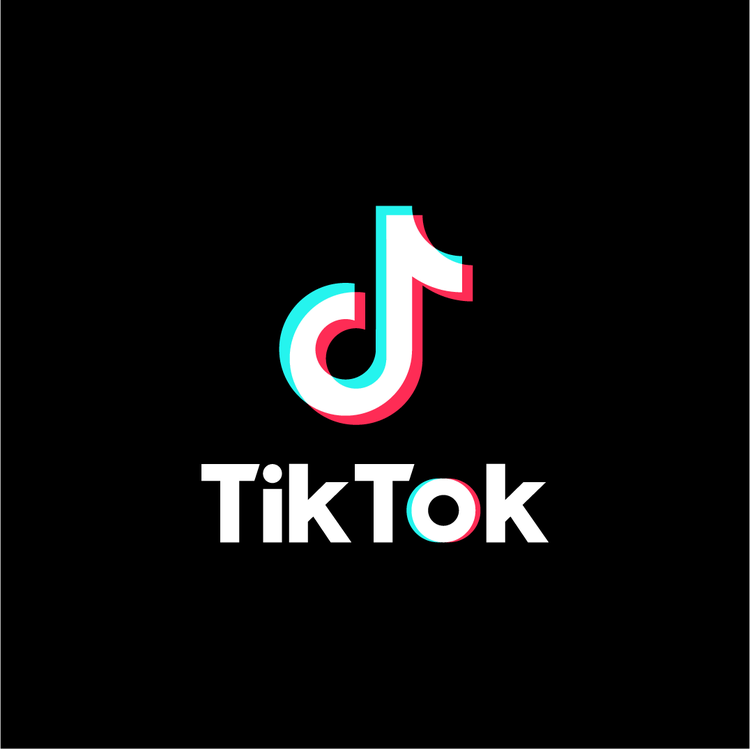 TikTok is the destination for short-form mobile videos. Our mission is to capture and present the world's creativity, knowledge, and precious life moments, directly from the mobile phone. TikTok enables everyone to be a creator, and encourages users to share their passion and creative expression...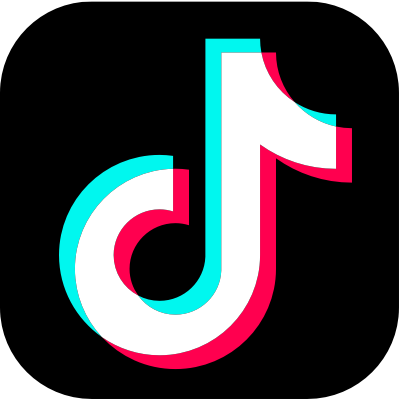 www.tiktok.com
So I'm wondering if there is a way to protect myself from online applications (Tiktok in this case but not just Tiktok) gathering information about my device. I know I can use a VPN service to hide my IP, and I do use a VPN service, but that won't protect me from online applications getting information like file names and types, keystroke patterns or rhythms, battery state, etc. Is there a way to stop online applications from getting this information from my device?