Using my backup CPU while I wait another couple days for my new mobo/ram... This thing is sad to say the least.
I'm not sure if this scoring is the same as in 2017 when I did 2435 & 9485 on my i5-6600K.. if it is, it explains clearly why I can barely run Rocket League at 30FPS on Low.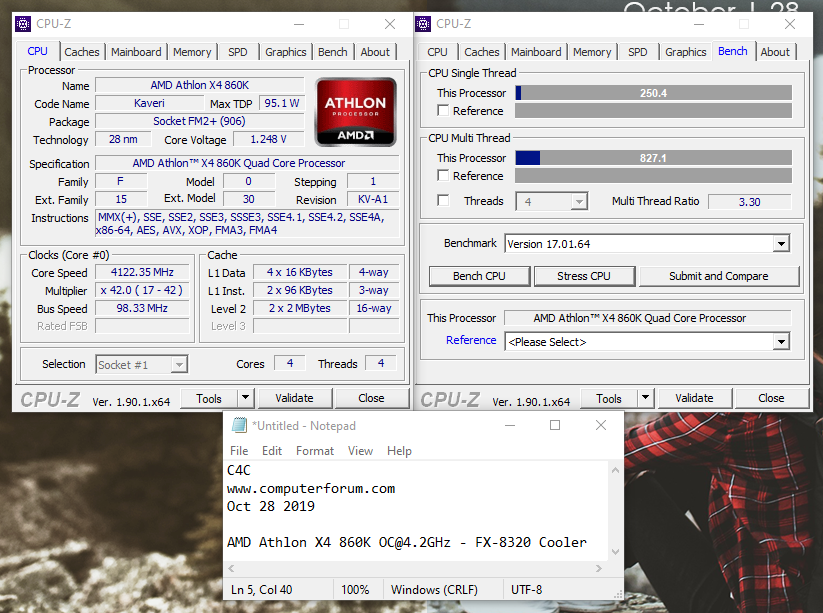 EDIT: new motherboard and RAM are installed, i5-6600K @4.5GHz is back.
I think 537.8 on the Single Thread Test puts me at #4 on an updated leaderboard!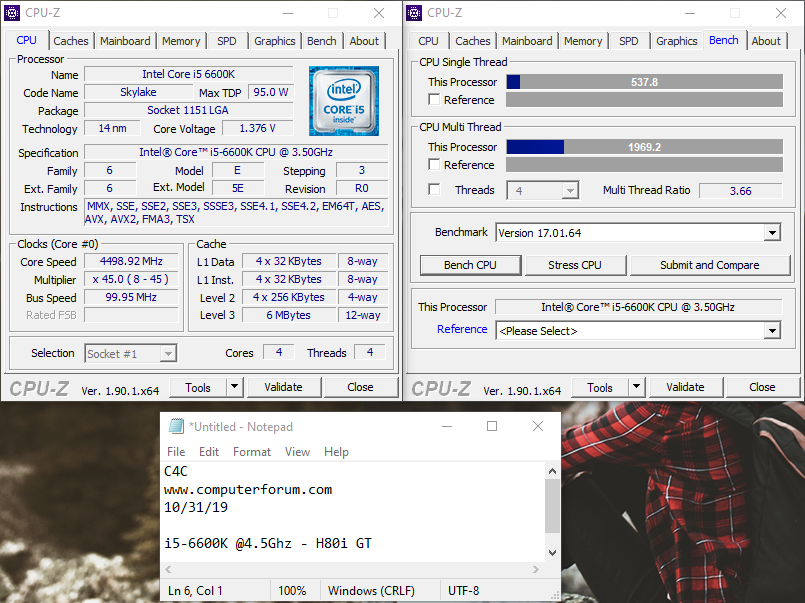 Last edited: