Hey guys,
I've been having this idea of a thread where we can show our area in pictures. Wether you live in the city, countryside or mountains there are a lot of pictures to show. Here are a few of mine:
The Vercors (mountains right next to my house)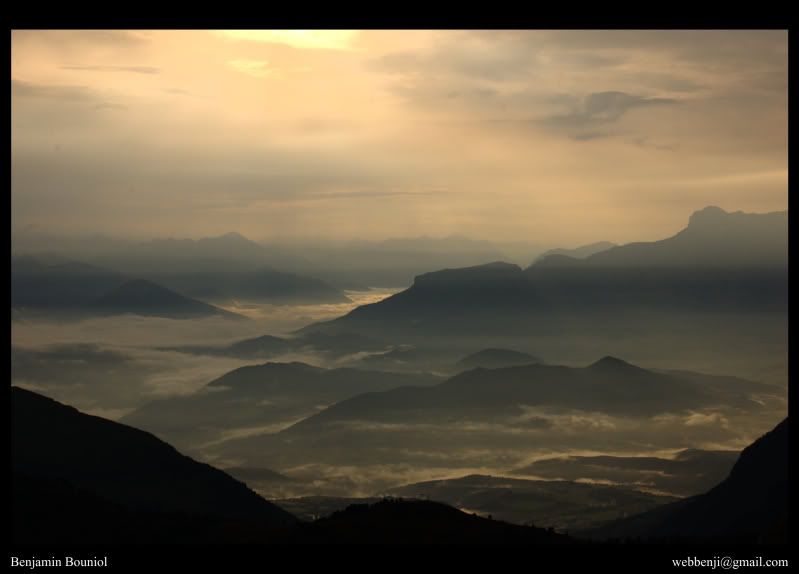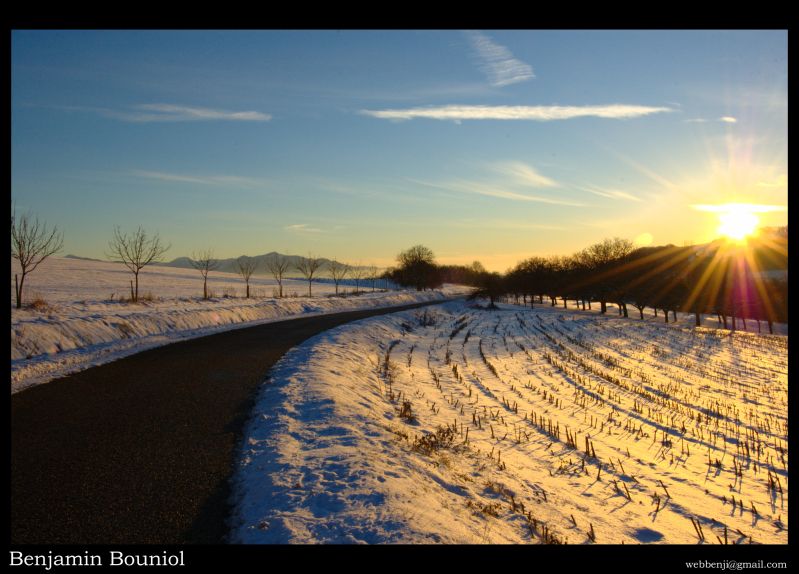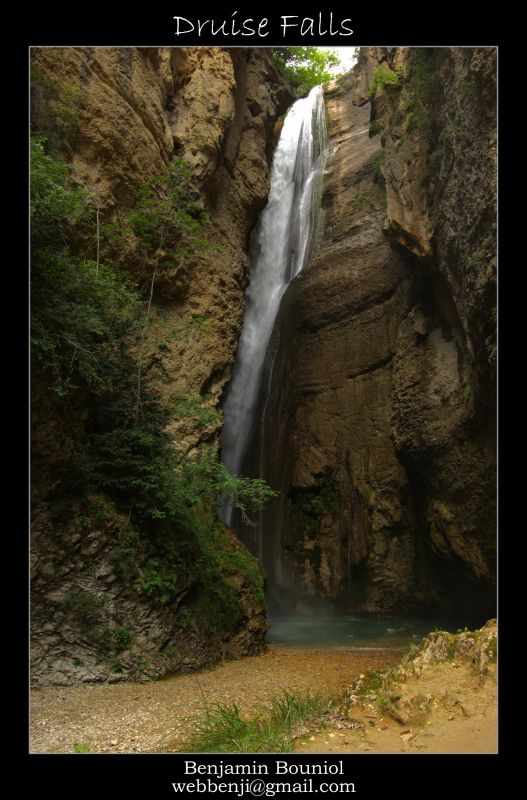 And here are some from the Alpes, less than 3 hours of driving from my house (mostly due to mountain roads):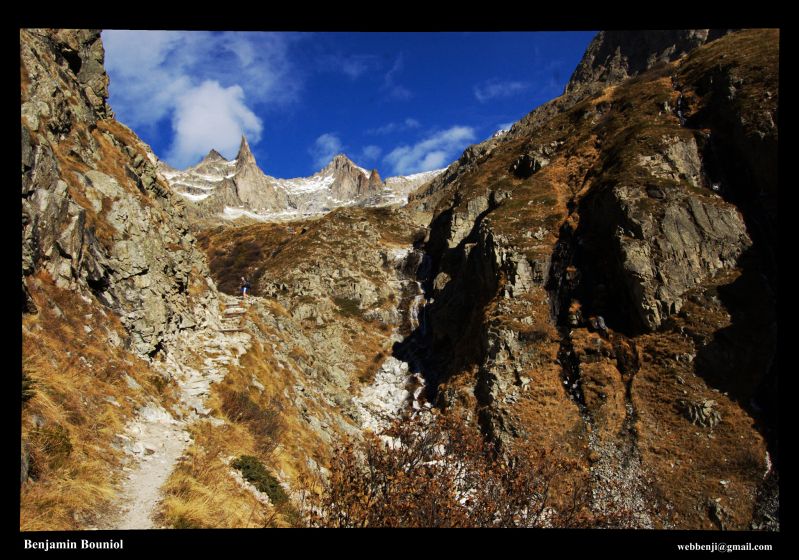 This one was actually taken during a uni field trip (I'm studying earth science, geology):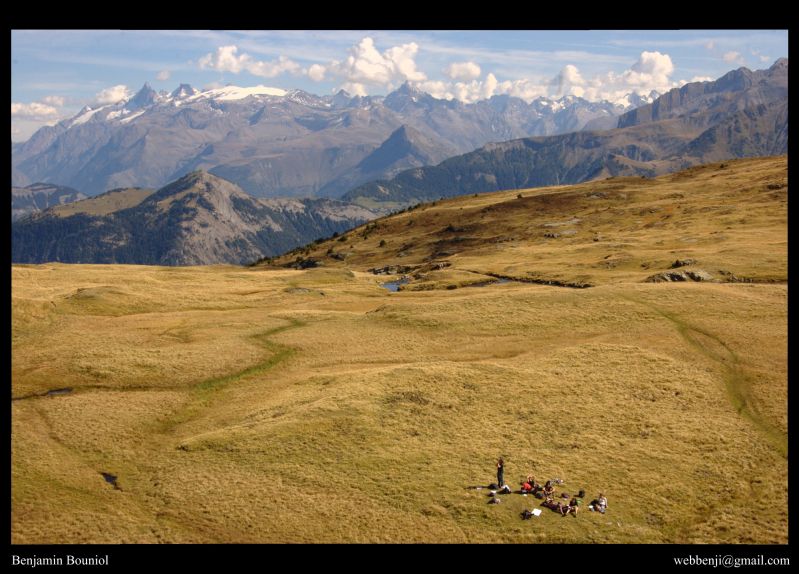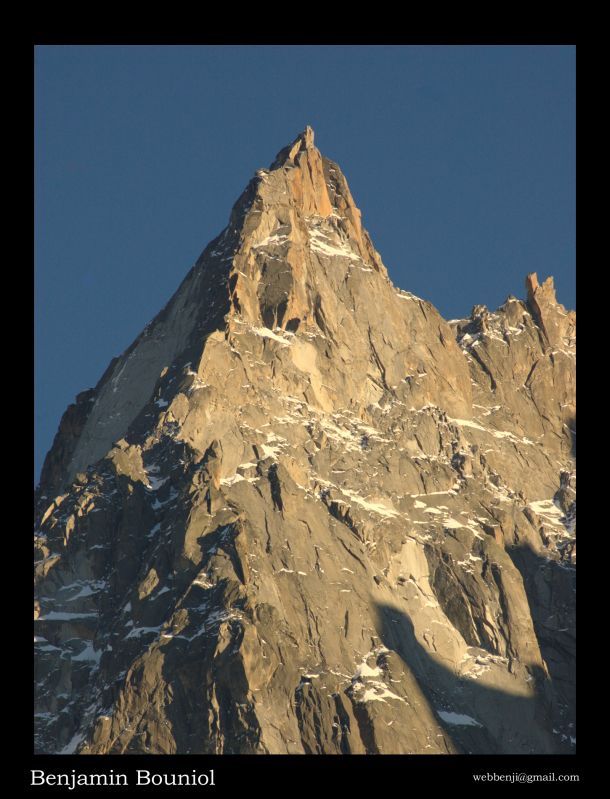 I just love living here, it is heaven for mountain lovers!
From these poctures, you might think I live in the mountains, but no, I just live right before the mountains, in the valley. Look up Grenoble if you're curious.